Maddie and i went out deal hunting yesterday. I love hitting all the fun stores like Ross, T.J. Maxx, Tuesday Morning, Big Lots etc. to find some cheap scrappy goodness. Here are some great finds in case you are looking too
First off if you're a K&Co fan then hit Tuesday Morning for 1.99 paper pads.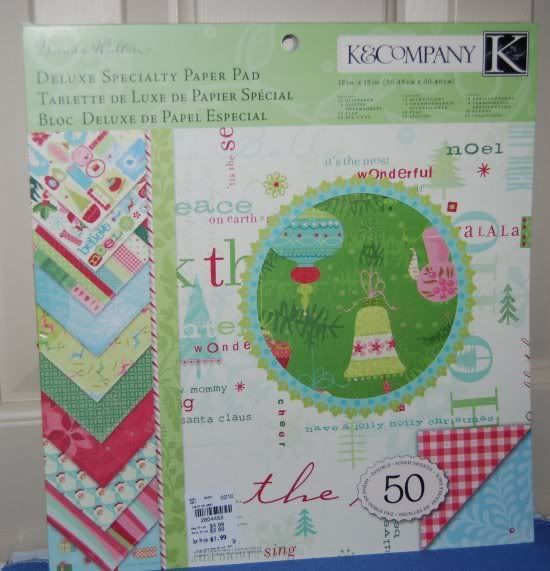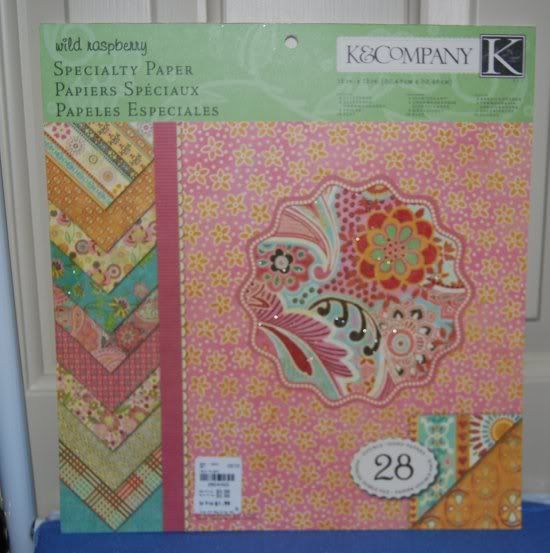 And i know i do not need another button in this house but these are great. Nice matte finish and pretty colors. Only 2.99 a pack at Ross!