Yet another random blog post. Im sitting here waiting for hubby to get home so we can go furniture shopping for Adams bedroom. He is finally passing his loft/slide bed on to Maddie and getting some "grown up " furniture. Hoping to go pick out the paint for my scrapbook island as well. Anyway....this post is to kill time until we get ready to head out. And so here comes the randomness..with lots of pics!
Happy Mail Day! Had trouble ordering the other day at Scrapbook Alley so when i finally got my order through with the customer service lady i was relieved. Got the shipping notice yesterday and it came fed ex today already. Talk about great service. Here is what i am excited about. Since i already own a cricut and slice i wanted to add this embosser to the happy family!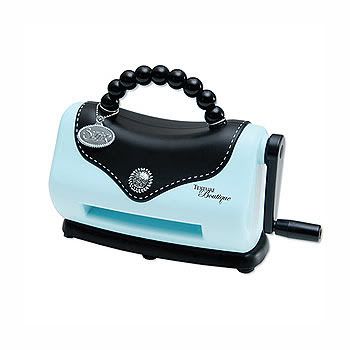 Waiting ever so patiently for these beauties to arrive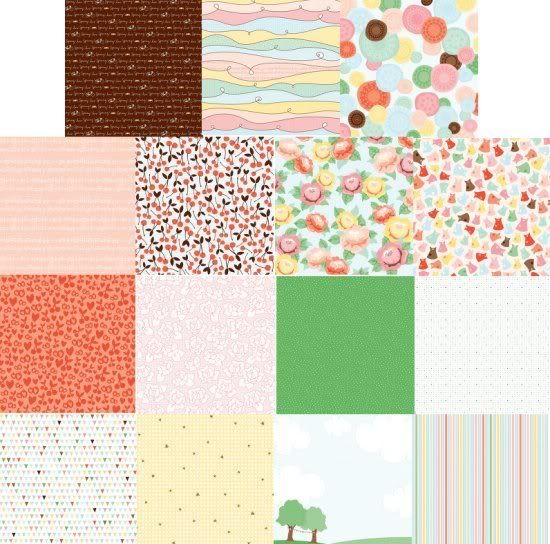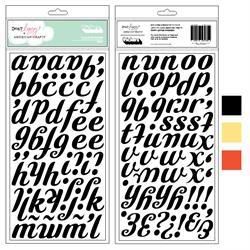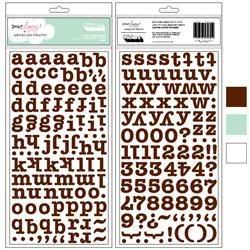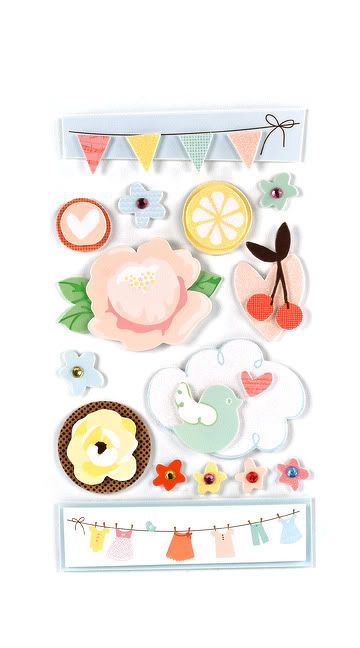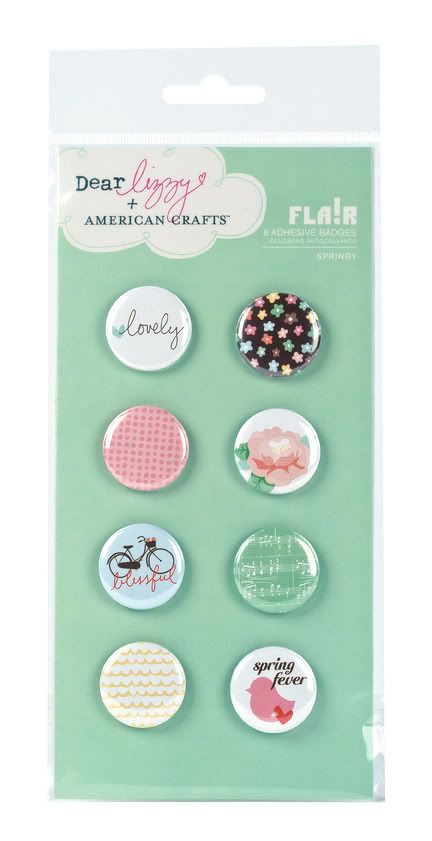 Nervously awaiting DT announcements for these...
And that concludes my randomness for now. Sorry to bore you all!