Lots of layouts to share today. Just have been neglecting the uploading lately. These are from over the past few weeks.
These first two are pretty much lifted. My dilemma is i wrote names down but forgot which was which.. So these are inspired by Erin Licoln and Davinie F(sorry cannot remember how to spell the last name and don't want to butcher it) Anyway here are my takes on their pages.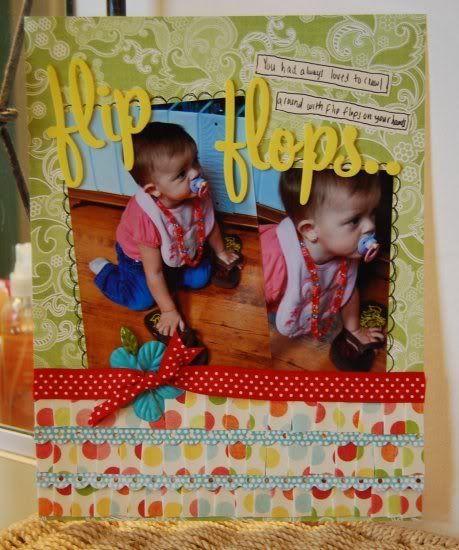 Some older photos on this one. Used the October Afternoon papers. Love these. They never seem to go wrong!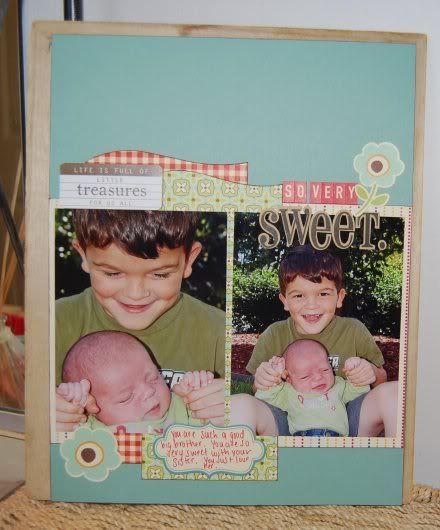 Recently discovered these TPC Studio papers that i just think are adorable. This one came together so quick and easy.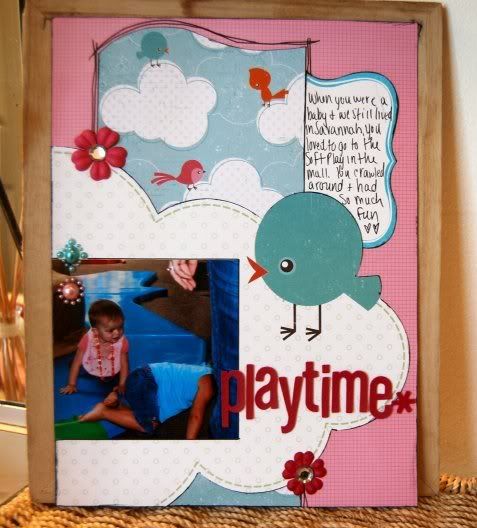 This one comes from the My Minds Eye sketch this month..wonder if im too late to actually enter it?
Another quick easy one. Used Pink Paislee papers ..some etsy flowers..
Got these KI Memories papers at Target. Really liking them...did i already post this layout? LOL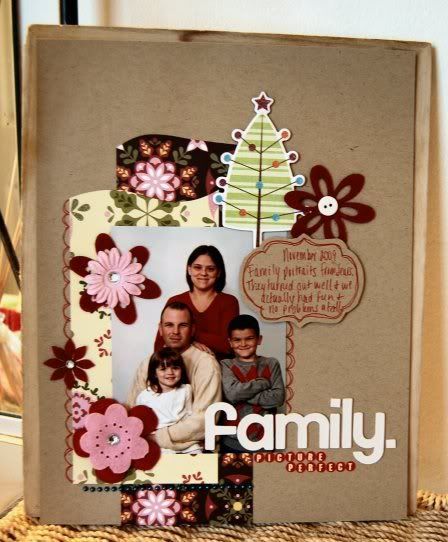 Ahhhh the beach..if only it was that warm right now
Back to the cold.. These are pics from last year..Loving the Cosmo Cricket papers this year!
Quick and colorful!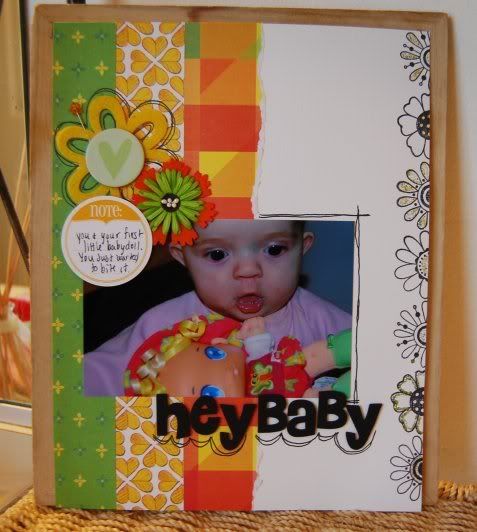 Thats it for now i believe. Happy Holidays!