Been a terrible blogger in October. I guess its just been a busy month so lets play catch up on Shawnas boring life haha. Lets start with Christmas shopping. I have one more thing to pick up for Adam and I will be done. He wants a bow and arrow like pappy. So thats his big gift this year. Hes also getting a few ds games, a new nerf gun, bakugans, dual action light saber, a few ben 10 action figures, some transformers as well as a remote control Optimus Prime and other miscellaneous items i cannot remember right now. I just picked up Maddie play kitchen today with a 20.00 off coupon at Target. Shes also getting a few dolls with a set of shoes for the one, some dress up shoes, blocks, elmo purse, sit and spin, barbie things and again other stuffi dont remember. But anyway the point is im relieved to be so far along so early! I even have all the family shopped for!
While i was out i scored some cheap Halloween clearance as well. Optimus Prime costume 3.00, Megatron costume 5.00, Tinkerbell costume 5.00...the kids will have fun playing dress up and its a few extra Christmas gifts to add. I also score a mega size bag of Snickers for under two bucks for myself.. Shhhh dont tell the hubby.
Speaking of Halloween it went well. The kids had fun and ate way too much candy. Was nice to have it on a Saturday this year. Maddie was an elephant and Adam was Bumblebee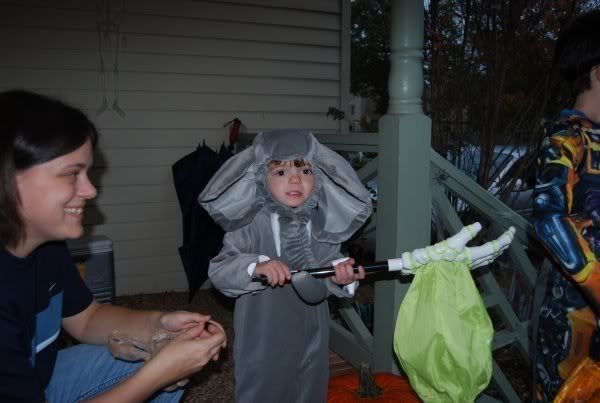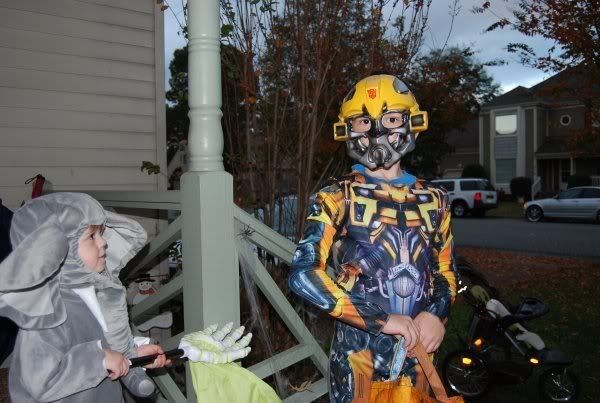 We were all getting over some form of flu or cold so it was lucky we got to do Halloween this year. We are all still coughing away right now.
Before Halloween we went to the petting zoo at the SPCA for scouts. It was fun seeing all the animals Maddie was a bit scared at first but she warmed up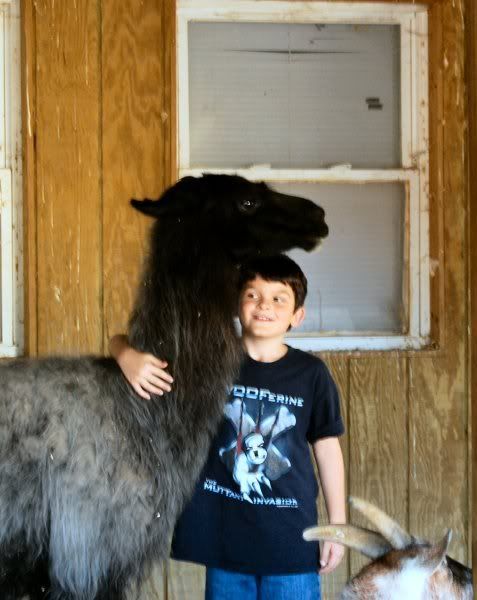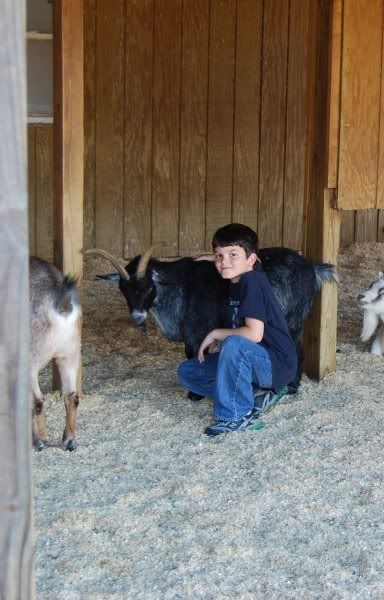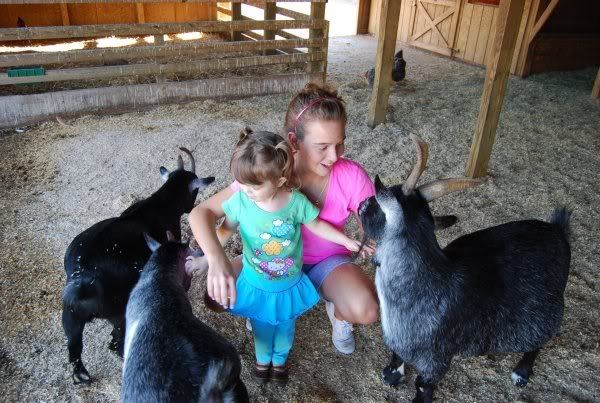 Other than that it has been rather uneventful. Packing for a crop right now..hoping there is one tonight lol. Cant wait to play with the new American Crafts Letterbox goodies. I was lucky enough to win a bunch from their blog challenge and its gorgeous! Well enough rambling for now. If you got all the way through thanks for letting me share! Hopefully ill blog sooner than a month from now this time haha