Some new pics of Maddie for March. Hoping to get some of Adam soon as well. I shared these on Facebook but wanted to get them up on my blog as well and finally getting a chance. Im no pro but i like how these came out.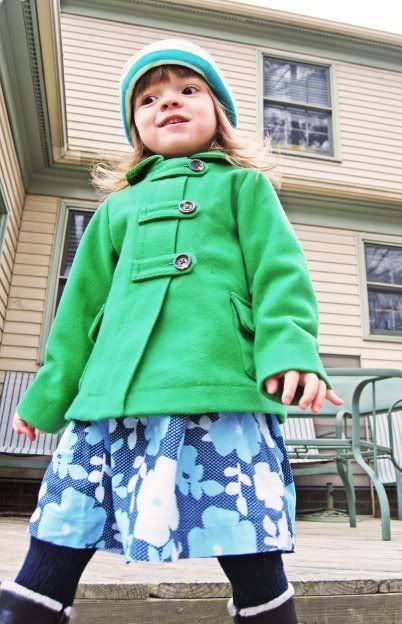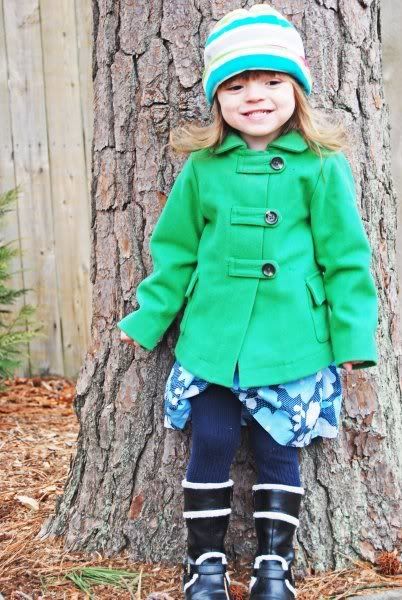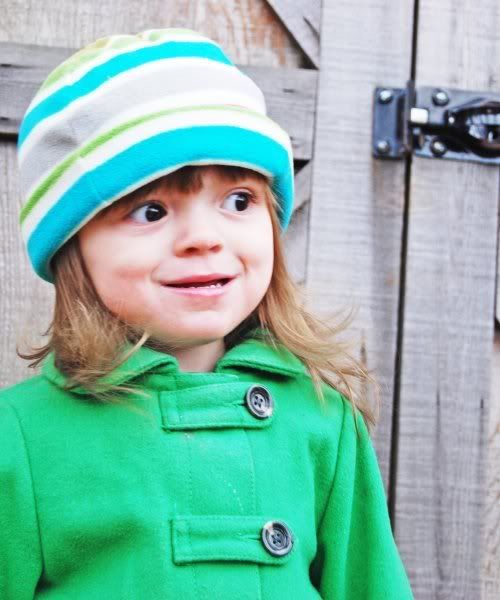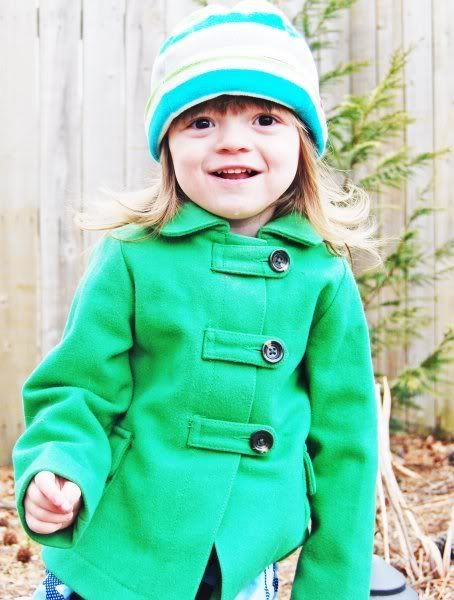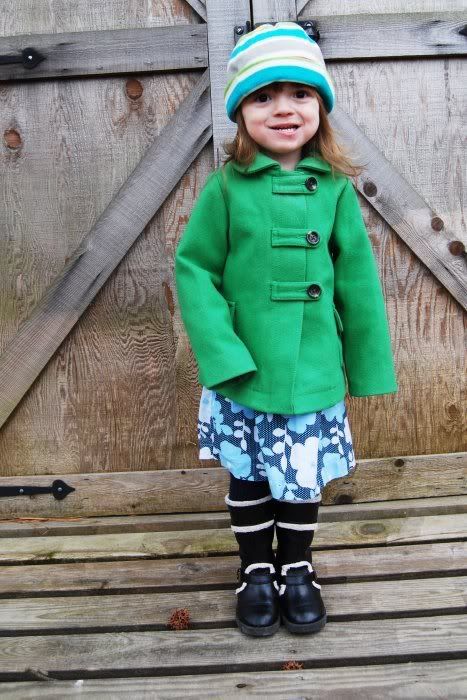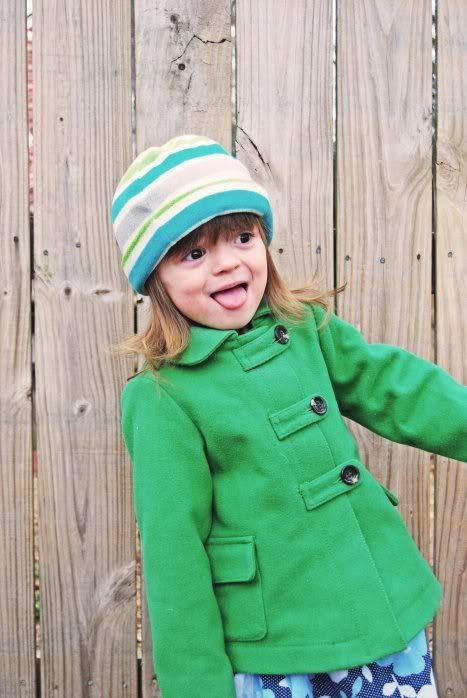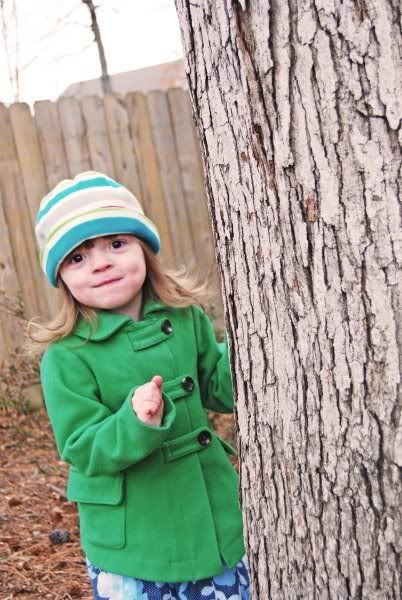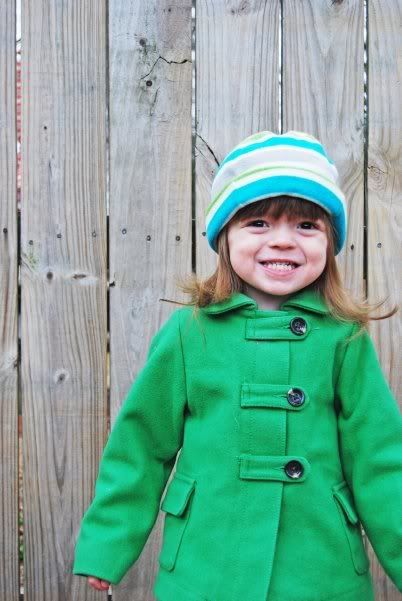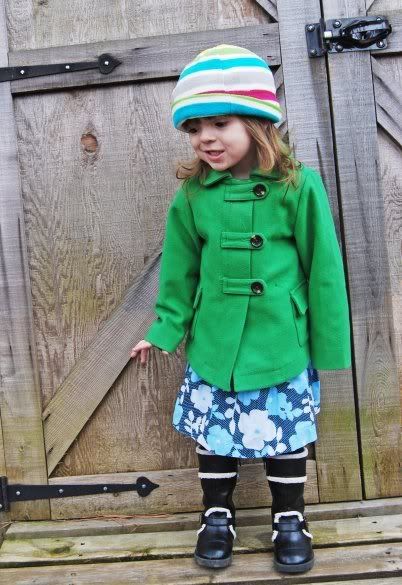 Some other things im excited about today...did a little shopping.
This Cricut cart just looks great! Its available on HSN and i couldnt pass it up. If you get one be sure to search for a coupon because i found one and saved eight bucks..
Secondly i normally do not like the big honkin seasonal stacks at Joanns but this one is REALLY cute if you flip through it and on sale for 9.99 this week!