So since its been a little while since ive blogged i thought id come on and bore you with random ramblings
First up i have been doing a Secret Santa swap over at Two Peas. It has been so much fun being spoiled and spoiling someone else. I got my final package today and was floored. Completely spoiled to death..Check out this massive amount of scrappy(and other) loot!
2nd I found the cutest little dress for Maddie today..and shoes and tights to got with it..While i was at it i picked her up some new p.j.s because she is in love with "moo cows"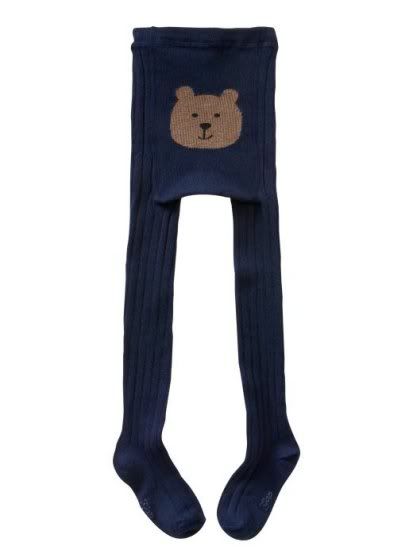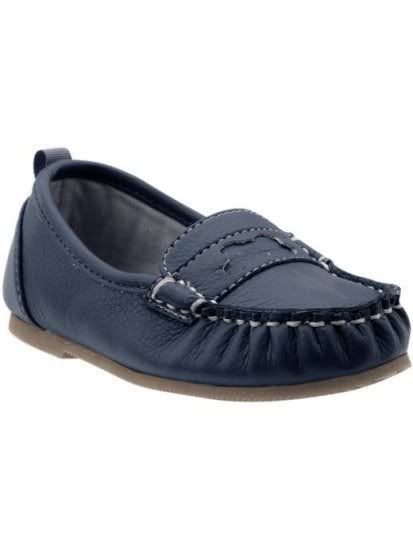 Ending on a scrappy note now. I paper scrapped and scanned our christmas card this year so i could just print them out for friends and family. Here it is! Happy Holidays!