I know it is early but i love shopping for the kiddos costumes every year. I hate waiting until the last minute when they are all picked over. So the kids decided (well i decided for Maddie) what they wanted to be and I put the order in today.
Adam will be sporting this Tranformers Bumblebee costume..hes really excited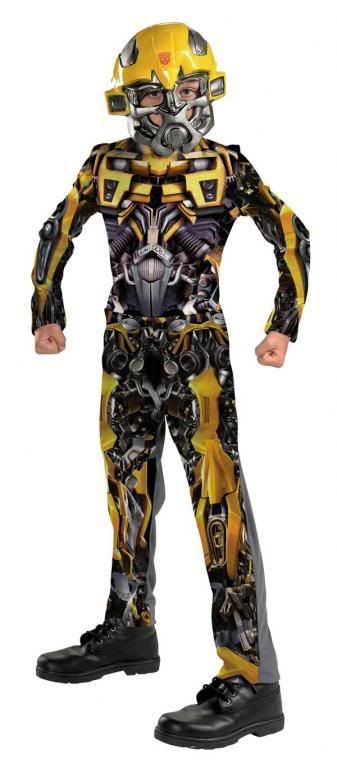 And Maddie will be this adorable little elephant.
So what are your kiddos dressing up as this year?