So im on vacation at moms house for a few weeks but when i saw this i knew i had to try. I love this company and their products are so fun. So i dug up a few things from my gallery and saved them to my sisters computer and ran to A.C. Moore hoping they carried their goodies. I found lots of paper..but nothing else. Ughhhhhh. So the last two are my version of making do with what i have haha. I still love how they turned out though. Hoping Cosmo will too.
For this one i used the Early Bird papers and chipboards. This is my favorite line yet.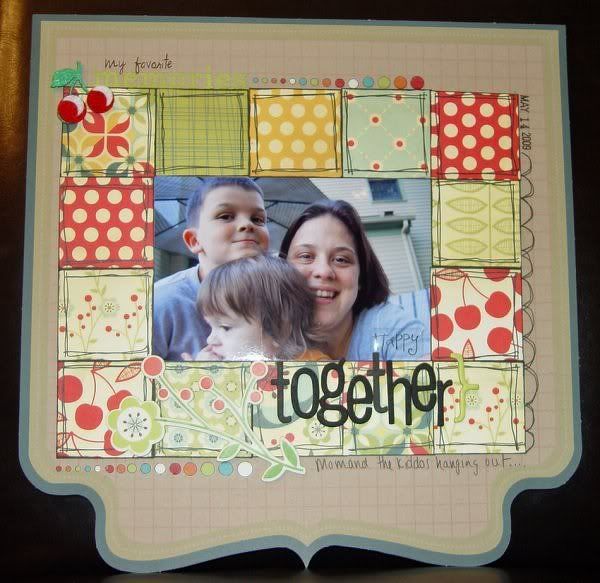 This one has some Girl Friday papers..another personal favorite of mine.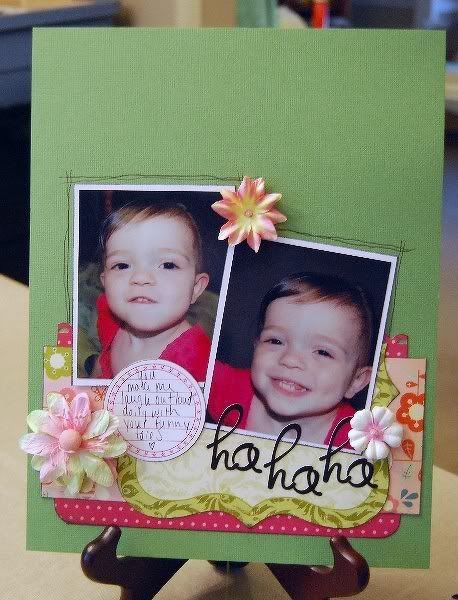 More Girl Friday on this card. I love embossing papers. So fun.
Now these next two are the "short on supplies" layouts.
More yummy Cosmo papers on here. Mr. Campy and Little Man i believe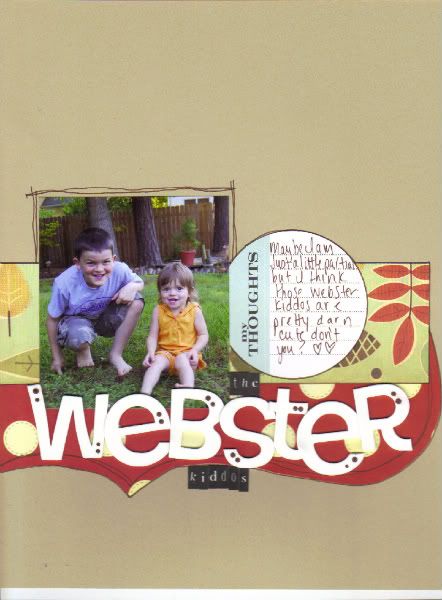 This was difficult to scan since it was a white background and also had an "off the page" element (paper on top). These are more Girl Friday papers.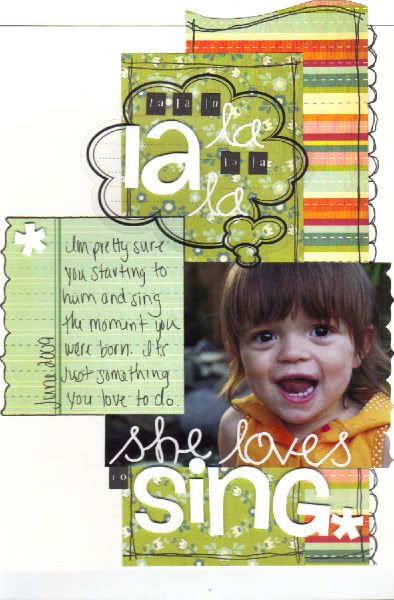 Well thats it. I hope Cosmo Cricket will enjoy my creations. Good luck to everyone!